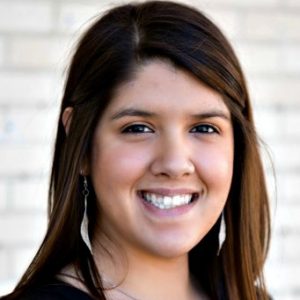 Ms. Caitlin Pope, TRIP Lab Graduate Research Assistant, received a Charles Barkley Health Disparities Investigator Award for her MHRC Health Disparities Research Symposium poster presentation "On The Road to Better Healthcare Access: Assessing Transportation Barriers in Older Adults with HIV."
The UAB Minority Health & Health Disparities Research Center's 12th Annual Health Disparities Research Symposium focused on the role of social determinants in population health and showcased the work being done to reduce health inequities. The MHRC Symposium includes oral and poster sessions featuring original health disparities research by academic investigators, students, and community partners. The 3 best oral presentations and 3 best poster presentations receive Charles Barkley Health Disparities Investigator Awards. The cash awards are from an endowment fund donated to the UAB MHRC by Mr. Barkley.
CONGRATULATIONS CAITLIN!!!
SaveSave
SaveSave